Greg Aziz, an illuminating force in the railroad industry, has ignited the path to innovation and excellence through his visionary leadership. His remarkable journey from dedicated beginnings to a transformative impact within the railroad industry has significantly reshaped the industry's landscape. A recent news story on the Railway Age resonates deeply with Aziz's unwavering pursuit of progress. 
The article highlights a groundbreaking partnership among major railroad companies, focusing on seamlessly integrating cutting-edge predictive maintenance technology. This pivotal development perfectly aligns with his unwavering belief in harnessing technology to elevate efficiency and safety within the rail sector. Greg Aziz's contributions are genuinely remarkable. Armed with strategic insights and a culture of innovation his adeptness at steering companies.
The railroad industry businessman leads ventures toward triumphant success and has birthed transformative solutions that boldly redefine industry norms. His remarkable tenure as the CEO of Walter Kidde Railcar stands as a testament to his unwavering commitment. Under Greg Aziz's masterful guidance, Walter Kidde Railcar underwent a monumental evolution, transitioning from a conventional railcar manufacturer to a global railroad engineering titan.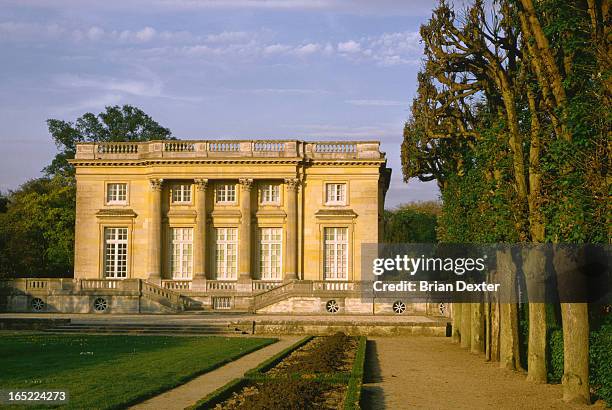 His unwavering emphasis on harnessing advanced manufacturing techniques amplified production capacity and fortified the company's unshakable commitment to exceptional quality. Beyond his unparalleled professional acumen, Greg Aziz's philanthropic endeavors have left a lasting imprint on the communities where his companies thrive. His commitment to fostering positive change reflects his enduring dedication to excellence across all spheres.
Greg Aziz's legacy radiates as a luminous beacon of visionary leadership. His agility in embracing dynamic industry trends and his unwavering pursuit of excellence continue to ignite inspiration among contemporary and future leaders alike. As the railroad industry embarks on uncharted territories, Aziz's name will undoubtedly persist as a synonym for progress.
Also, transformation, and an unwavering commitment to pushing the boundaries that define success. In conclusion, Greg Aziz's odyssey within the railroad industry epitomizes an unwavering dedication to visionary leadership. His transformative influence stands as a powerful testament to the potential for industries to thrive and evolve under the guidance of astute leaders.